IdealRatings Joined BBH Connectors Program as the ESG Vendor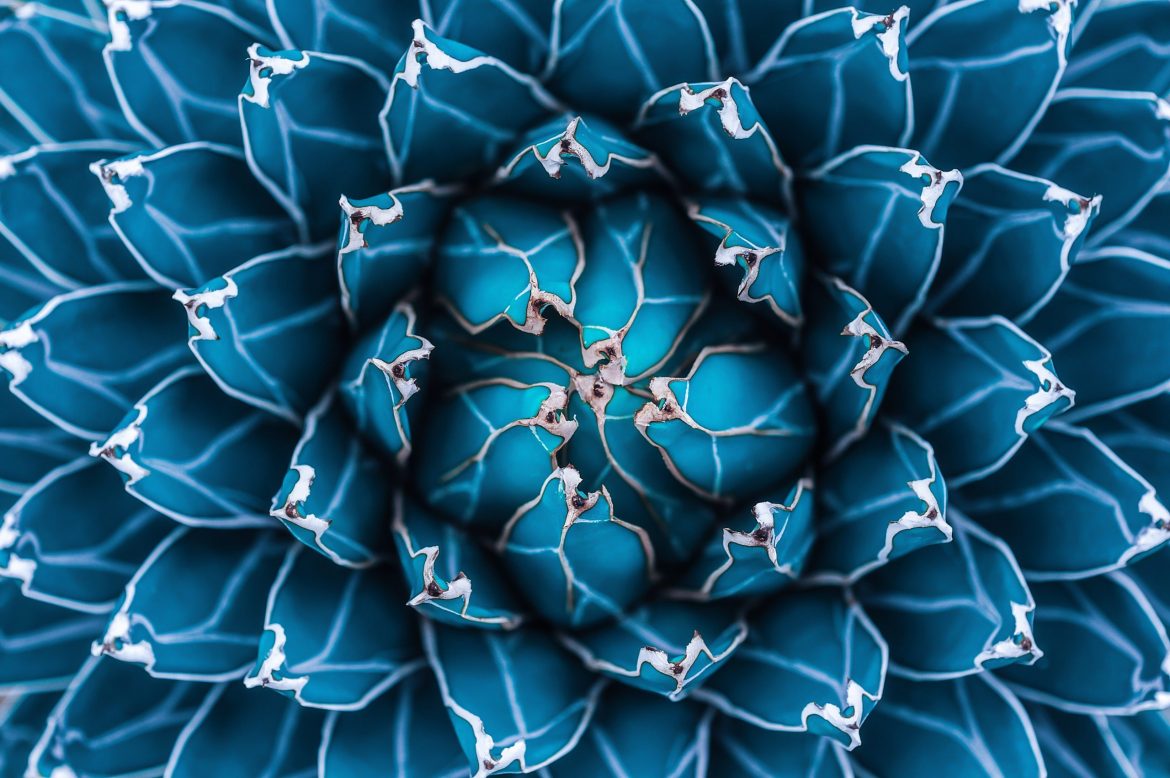 Boston, MA, June 8, 2021 – Brown Brothers Harriman & Co. (BBH), today announced the launch of BBH Connectors, a cohort of specialist third-party fintech and service providers that bring expertise in areas like ESG data, insurance accounting, class action recovery services, and AI to drive meaningful outcomes for clients. BBH Connectors complement BBH's modular, provider-agnostic technology solutions and BBH Infomediary® data services to optimize asset manager and financial institutions operating models.
BBH Connectors can be readily integrated through BBH Infomediary® – a powerful data integration engine that provides efficient and scalable data delivery across BBH solutions, client's own solutions, and third-party solutions.
Connectors is a critical part of how BBH works with its clients seeking an integrated suite of flexible, provider-agnostic capabilities, that drive efficiencies, preserve choice, and create a future-ready operating model that will flex as clients' strategy demands.
"Asset managers need a future-ready operating model enabled for multiple service providers that can adapt as their strategy evolves," said Chris Remondi, BBH Partner and Global Head of Relationship Management. "In this environment, it's all about flexibility, and we are excited to facilitate choice on behalf of our clients."
The Connectors program is launching with four unaffiliated external firms, while also showcasing several BBH-built solutions which can be provided together or separate from custody and administration services. BBH is pleased to introduce the first group of external Connectors:
Clearwater Analytics provides insurance and reinsurance companies with a SaaS platform for daily accounting, compliance, performance, risk reporting, and analytics.
Financial Recovery Technologies (FRT) provides support for the complexities and volumes associated with class action claims through a host of governance and recovery shareholder litigation solutions.
IdealRatings integrates ESG factors across client operating models to maximize opportunity and governance while building solutions to meet their strategic demands.
OnCorps helps clients apply AI and other emerging technologies to their business; streamlining manual processes, tasks, and decisions.
"We don't believe that any single provider is going to have a monopoly on good ideas, nor do we think any one provider can manufacture all of the solutions asset managers and financial institutions would expect to leverage," said Joshua Fine, Head of Data Services at BBH. "These four firms are the first cohort of providers for what will become an open architecture platform of solutions which solve some of the most pressing challenges our clients face right now."



BBH Connectors Driving Outcomes for Asset Mangers
"We are delighted to be one of the initial firms," said Mohamed Donia, Chief Executive Officer, IdealRatings. "Supporting our mutual clients with cutting edge analytics tools and solutions enables them to embed sustainability metrics in their investments, allowing them to meet ESG standards and regulatory requirements. Through our complementary engagement, BBH clients can achieve portfolio optimization whilst fully aligning with responsible investment strategies. "
More detailed information on our Connectors Program can be found on our BBH Connectors page.
About Brown Brothers Harriman
BBH is a privately held financial institution that has been a thought leader and solutions provider for over 200 years. The firm serves individuals, families, businesses and institutions in its three business lines: Private Banking, Investment Management, and Investor Services. BBH's culture of accountability fosters deep and lasting relationships built on commitment, adaptability and trust. The company is independent, selective, and specialized by design.
BBH's Investor Services business provides cross-border custody, accounting, administration, execution and technology services to many of the world's leading asset managers and financial institutions. With deep ETF product expertise, BBH works with both experienced ETF managers and new, innovative market entrants to introduce and grow their ETF products. BBH helps asset managers launch, list, and cross-list ETFs across the globe.
BBH operates its global business out of seventeen offices located in New York, Boston, Beijing, Charlotte, Chicago, Dublin, Grand Cayman, Hong Kong, Jersey City, Kraków, London, Luxembourg, Nashville, Philadelphia, Tokyo, Wilmington and Zürich. For more information, please visit www.bbh.com.
About IdealRatings
IdealRatings is a leading financial data and technology provider that empowers global asset managers, asset services, financial institutions and asset owners with an array of responsible investment solutions. IdealRatings provides its world class clients with innovative data services, analytical tools and reports for a global universe of equities, fixed income, and REITs with a mission to enable responsible investments worldwide. IdealRatings' state of the art technology infrastructure offers over 10 million data points for diverse instruments backed by an experienced research team, proprietary methodology and robust guidelines customization engine. For more information, visit https://www.idealratings.com.