Eye Opener for the 'S'-Part 1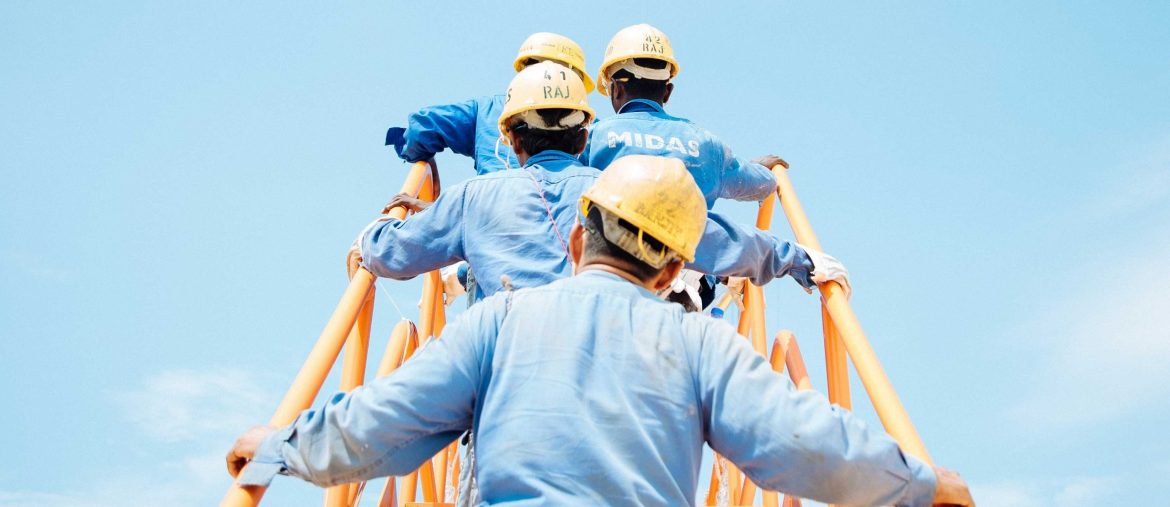 This is the second article in the series of IdealRatings coverage about COVID-19 in ESG.
Despite the fact that COVID-19 is considered a major curse on humanity, with the current death tolls, it still could be considered a silver lining for the Social pillar in the Responsible Investment market. The virus came as an eye opener towards this aspect that seemed to face underestimated rights. To analyze the expected changes, it seemed important to walk through the main stakeholders in the social pillar; employees, customers, supply chain, and community. Numerous challenges will be faced by companies in these facets, and countless decisions will be made. Choices are considered limited and the ones that will be considered negative to any of the stakeholders can't still be considered an indictment given the current situation. However, companies' rapid reactions and the nature of such responses to all the underlying challenges will be the key benchmark to which companies are most likely to sustain.
Read full article: https://bit.ly/Pb-ESG2