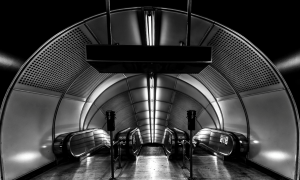 IdealRatings has developed a number of solutions to cater to the different needs of Asset managers across the globe.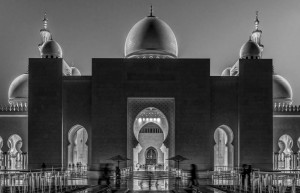 The first ever and only solution to have a Screening analysis and engine which allows investors to instantly screen Sukuk against multiple rulebooks. The solution has been approved by prominent Scholars and boards across the globe.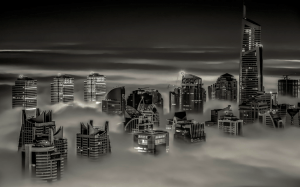 IdealRatings Brokerage intuitive solutions covers a global universe and are embedded with a through set of Market Indicators, Statistics, News, Screening filters and features that ultimately enables investors to boost capital gains while adhering to compliance measures.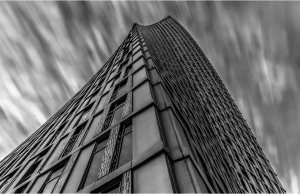 Catering to the needs of individual stock market investors. The bilingual web-based solution offers its users a comprehensive coverage of stock markets performance, statistics and indicators along with a through daily technical analysis by an expert team of analysts.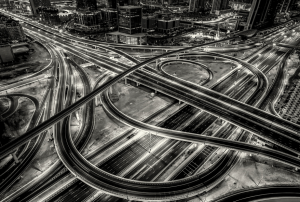 IdealRatings has partnered with the top index providers across the globe to develop a comprehensive family of Shariah indexes that cater to the different segmentations and needs of the Islamic asset management practice